Cost effective
Digital Transformation
Made a reality
Scroll down to understand why and how you can get the highest value for each dollar invested when it comes to hire Salesforce developers.
Trusted by fast-growing startups and Demanding Businesses
So you Are looking to hire a Salesforce developer without breaking the bank?
Salesforce is a cloud-based customer relationship management (CRM) platform that helps businesses manage their sales, marketing, customer service, and other related activities. It provides a variety of tools and features to automate and streamline customer interactions, track sales leads, manage customer data, and collaborate with team members.
Salesforce offers a range of products and services, including Sales Cloud (sales automation), Service Cloud (customer service), Marketing Cloud (marketing automation), Commerce Cloud (e-commerce), and many others.
Implementing, integrating, and maintaining Salesforce can present challenges such as lack of clear objectives, resistance to change, legacy system complexity, data migration and mapping issues, customization requirements, ongoing system updates, data quality and governance, and user support and training.
Overcome proactively these challenges is critical to ensure a successful implementation and seamless maintenance of any Salesforce solution.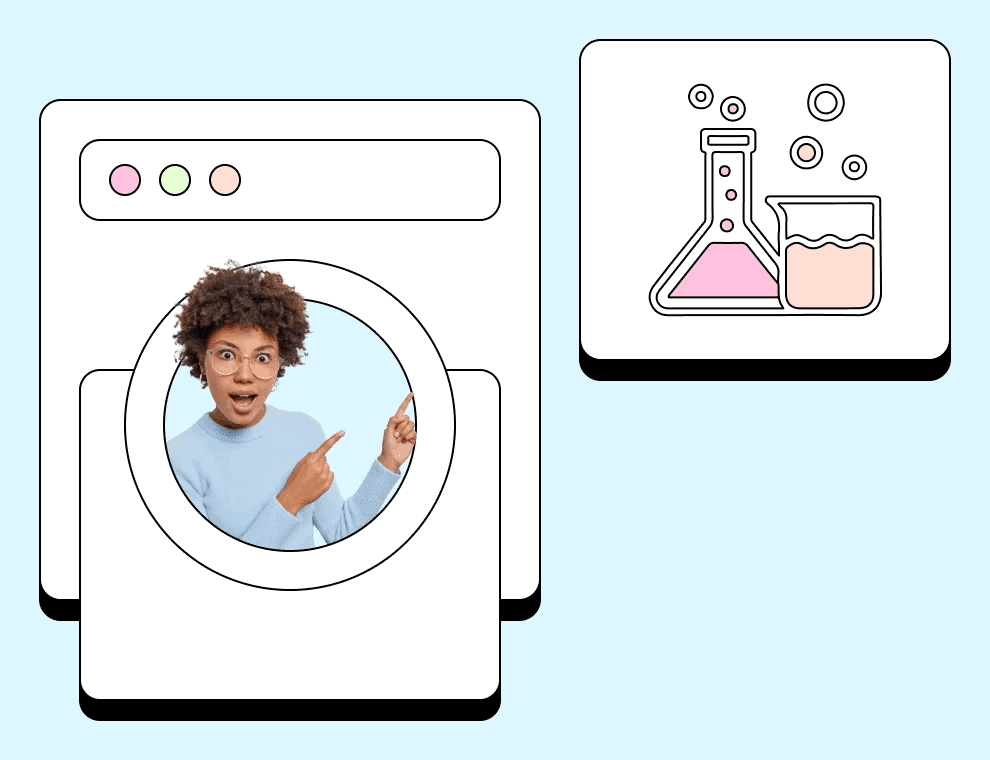 The only three questions you need to answer first are:
How much does it cost to hire a Salesforce developer?
Where to find Salesforce experts with a proven successful track record?

How do we ensure beyond their technical skills, these Salesforce specialists will shine with strong soft skills(leadership, communication, team collaboration, etc.)?
For answers, just read on.
First option: Hire a Salesforce Developer as an employee
When considering hiring a Salesforce developer, it is important to carefully evaluate the implications for your business before making a decision.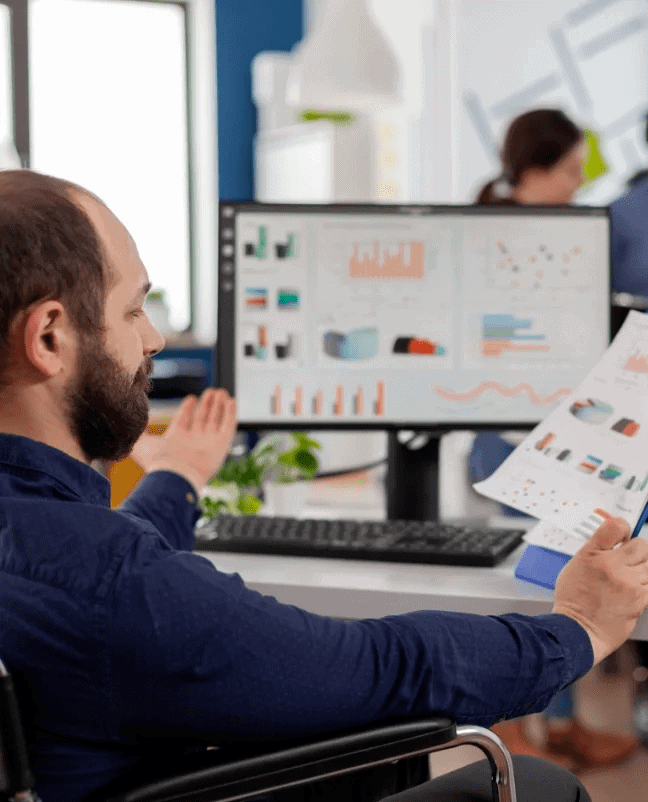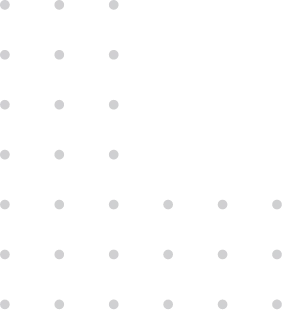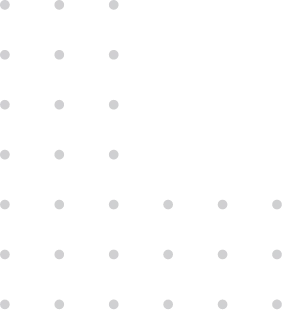 High Salary
The average annual salary for a Salesforce developer in the US is at least $106,843. 
Company-Paid Benefits
Many startups, companies, and businesses are providing unique perks like unlimited paid time off, free gym memberships, unlimited coffee, and more to entice highly skilled workers. These benefits are expenses that should be considered when hiring full-time developers. To begin, we will examine some of the fundamental benefits paid for by companies, as per the Bureau of Labor Statistics:
Legally required benefits (Social Security, Medicare, unemployment insurance): 8.5%
Insurance (medical, dental, life): 7.6%
Paid Leave: 6.7%
Retirement and savings: 4.3%
Annual Bonus: 3.5%
Supplemental pay (overtime and premium): 2.6%
Employment training tax: 0.1% on the first $7,000
Indirect Costs
 Indirect costs are expenses that support a company's day-to-day activities. These costs are generally grouped into three categories: fringe benefits, overhead, and general & administrative (G&A).
On average, companies allocate 25% and 18% of their employees' salaries to overhead and G&A respectively. For instance, hiring a full-time Salesforce Sales Cloud employee would cost around $188,264.
In the UK, seniors are paid up to £78,5K a year, which is roughly $94K annually. Although more affordable, this amount may still be too high for many startups and SMBs.
Office Rent
Just a quick point of reference for you: the average cost of renting an office space in a city like New York is around $15,000 per employee per year.
Unstable Workloads
When collaborating with in-house developers, it is necessary to compensate them even during periods of no assigned tasks.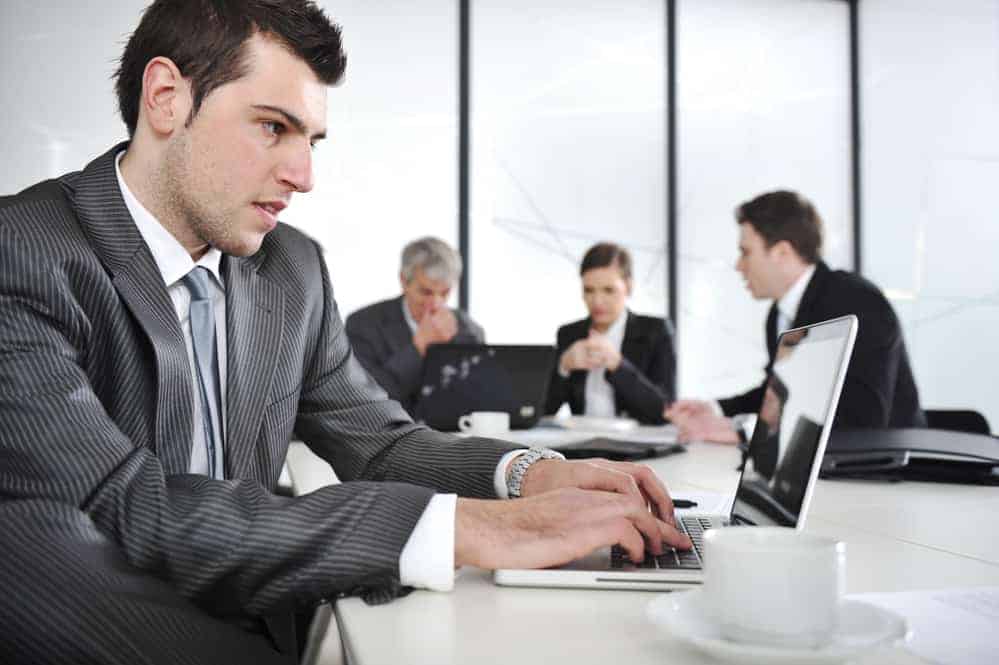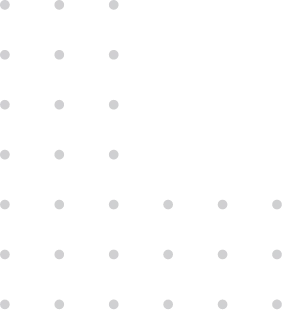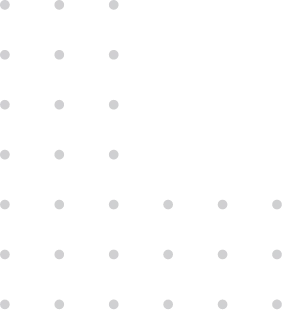 Second option: Hire a Salesforce implementation and integration company
There are two types of software implementation and integration companies also know  as system integrators – generalists and Salesforce Pure Players. These companies vary in size and specialize in different "Clouds" within Salesforce ecosystem. They provide comprehensive services for implementing and integrating Salesforce.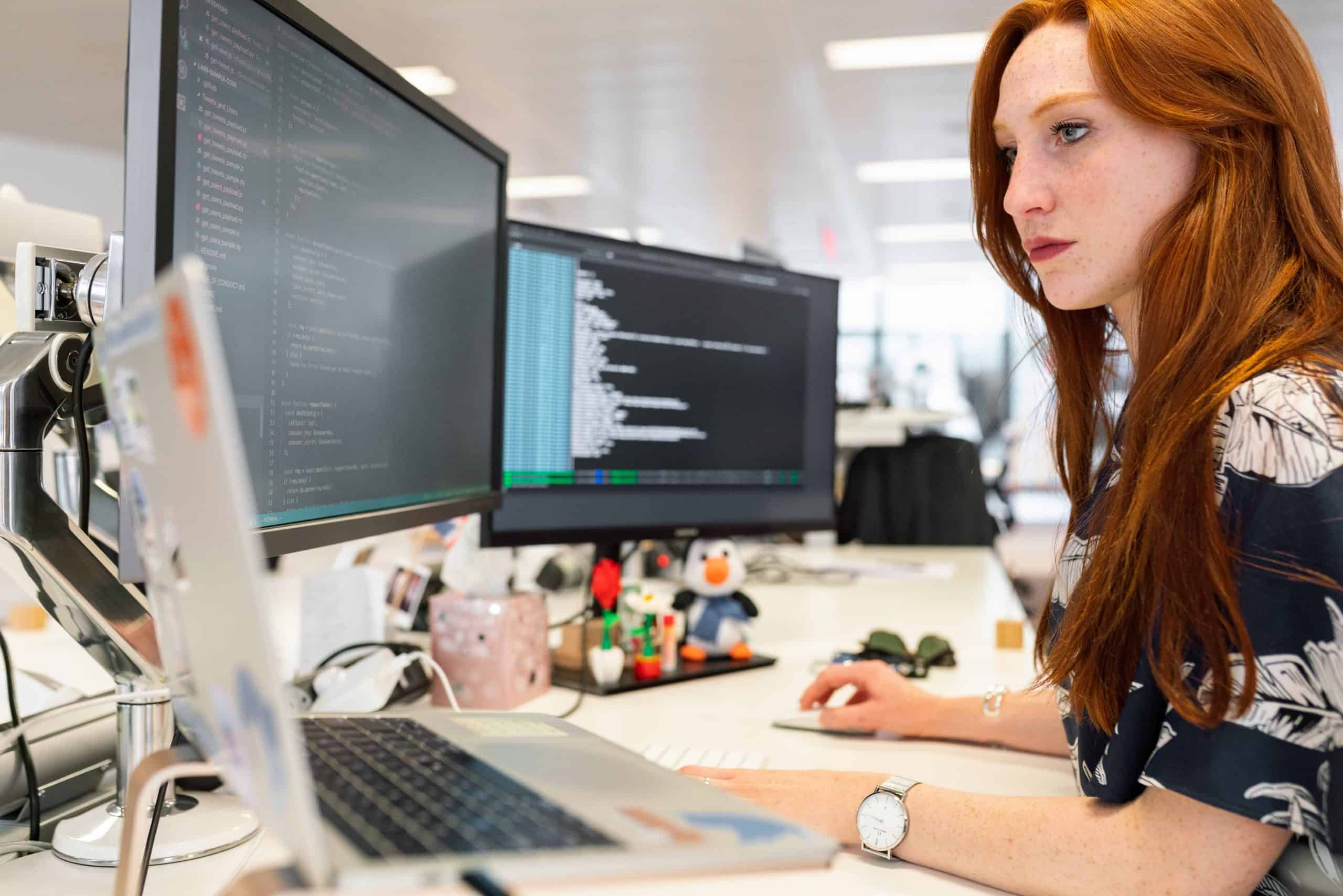 Very expensive
The cost of hiring a skilled Salesforce developer can be quite high. Companies providing such services incur various expenses, including employee salaries, training costs, taxes, compliance, sales development, insurance, and office rent.
No interest in small projects
Generally not interested in small projects.
Cannot start immediately
Cannot start a  project immediately: Need lead time to get ready.
Lack of flexibility
Starting, pausing, or restarting a project to fit your needs is not a quick process.
Modifications to project scope or tasks can take days to implement and may result in added costs.
Discontinuing business with this company is difficult due to the legal terms clients must initially agree to in order to work with them.
Staff more people than needed
There's a tendency for certain integration companies to overstaff projects with more people than necessary.
Rely themselves on freelancers
It is common for them to depend on freelancers for various projects due to the absence of experienced and senior profiles in their team. However, this may result in higher costs for you, as well as potential challenges in the integration of these freelancers with their existing teams.
Low-expertise offshore talents
Occasionally, integrators may provide offshore developers as a cost-effective option. However, while their rates may be lower than those of their western counterparts, it is important to note that the level of their expertise may not be up to par.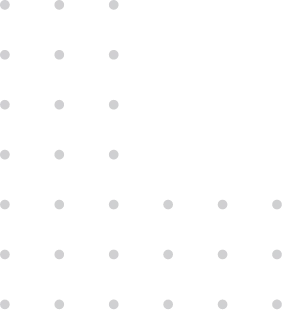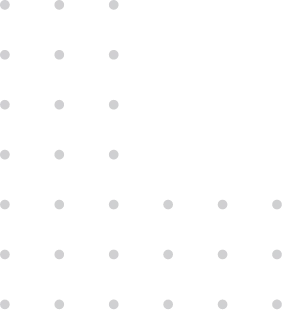 Third option: Salesforce recruitment firm
In recent years, many companies have turned to Salesforce staffing agencies to avoid exhausting commercial relationships with some system integrators and instead find the ideal freelance Salesforce developer.
Limited screening
Often, they lack the necessary proficiency in Salesforce to thoroughly screen candidates.
Not cheap
It is quite pricey as they add a markup of 10-30% on average to the already high rates charged by western developers.
Limited pool of talents
It can be challenging to find the right talent for your needs, as the pool of available freelancers is often limited. Despite having a sizeable database of freelancers, headhunting firms often compete for the same national pool of candidates, which can drive up costs and limit your options.
Hard to get the best talents
Many highly skilled freelancers dislike partnering with headhunting firms because they believe it devalues their expertise and decreases their earning potential.
No backup developer
Unfortunately, due to the nature of their business model, they are unable to provide a backup developer with a similar skill set in the event of an issue.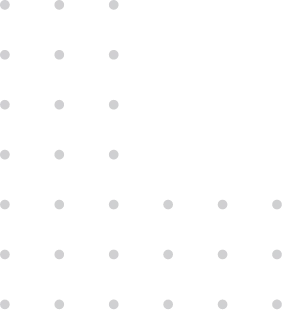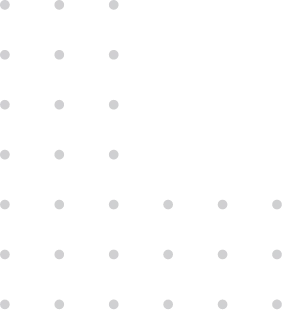 Fourth option: hire yourself through online freelancing platforms
When a company seeks a Freelance Salesforce developer to hire, they often turn to online freelancing platforms such as Upwork, PeoplePerHour, Truelancer, Guru, and Hubstaff.
Low prices do not equate to a high quality
Unfortunately, low prices do not equate to a high quality of work. Hiring a beginner or an underskilled Salesforce developer or consultant frequently happens on these platforms.
Time-consuming
Searching for the ideal contractor, interviewing them, etc, is highly time-consuming.
Lack of responsiveness
Sometimes contractors may not respond promptly to your job requests, causing a lack of responsiveness.
No talent vetting
It should be noted that there is no vetting process for the freelancers registered on these platforms.
Scam risks
It's important to be cautious of fake contractors who may try to scam businesses searching for freelancers on these platforms. Although it's not a common occurrence, it's still a possibility.
No support
In case the contractors you have hired do not meet your expectations, it is highly improbable that their customer support would be of any help. The only viable course of action would be to undergo the same taxing hiring process again in order to find a more suitable candidate.
Then howto hire Salesforce developers who are talented, affordable, and reliable?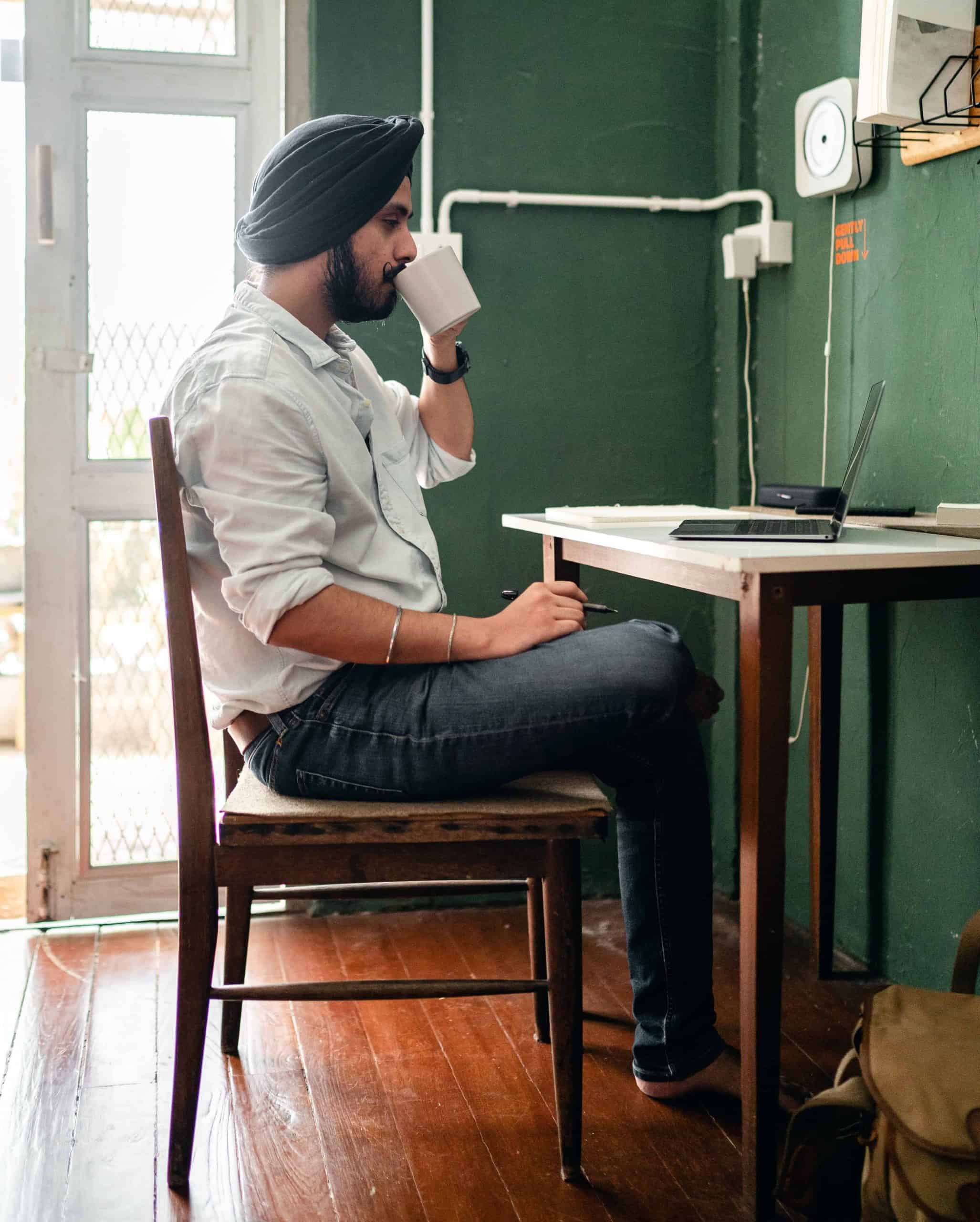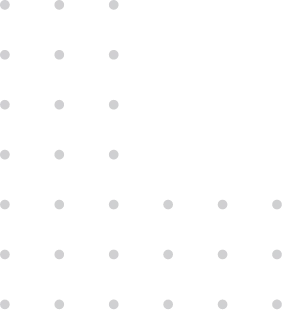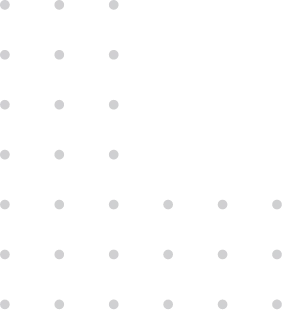 Our recommendation: Transformyze
Transformyze is an online platform that links you with proficient and trustworthy Salesforce developers.
With Transformyze, you can avoid the inconvenience of dealing with inexperienced or undependable developers and effortlessly hire an adept professional.
Transformyze has partnered with developers from 14 different countries, ensuring you'll receive top-notch work at a reasonable price from your next Salesforce Sales Cloud consultant. You can trust Transformyze to ensure the success of your next Salesforce Sales Cloud project.
Each Salesforce talent must pass a screening process to measure subject matter expertise, professionalism, and communication skills. These include
Our screening process involves eliminating any applicant who fails to meet our requirements and selecting the most qualified applications for the next stage of screening.
Step 2: Language and soft skills
As part of our evaluation process, we assess an applicant's communication skills in both written and oral English. We consider not only their coding abilities but also their personality traits and motivations. Our ideal candidate exhibits innovation, collaboration, time management skills, and a keen understanding of end users' perspectives.
Our team of experienced developers and architects conducts rigorous assessments to evaluate each candidate's technical skills, Salesforce knowledge, and problem-solving abilities. These assessments cover a range of areas including Apex, Ampscript, SSJS, IDE, and more.
Step 3: Hard skills review
Step 4: Continued professional excellence
At Transformyze, we guarantee that our network of professionals has a proven history of delivering successful projects for their clients.
We are constantly adding new software ecosystems, but there may be some technologies that we cannot currently assist with.
Experience a no-risk trial period of up to 14 days with us. Give us a try.
Begin collaborating with your developer for a trial period of two weeks and if you aren't satisfied, there will be no charge.
SOLO TALENT
From $45 to $80 per hour
IDEAL FOR SMALLER ENGAGEMENT
Hundreds of Salesforce developers and other specialists available

Hand-picked matching in less than 72 hours

Developer time tracking with screenshots

Free internal technical Project Manager

Full-time, part-time, hourly engagement available

Developer replacement guarantee

Dedicated customer success manager
OUTSOURCED DEDICATED TEAM
Custom pricing
BETTER FOR LARGER PROJECTS
Your "Salesforce team as service" on-demand

Combine any kind of talents

Affordable blended and degressive rate according to the number of talents needed

Scale up or scale down at anytime your team according to your needs

Adapt to any kind of purpose: join existing team, autonomous team, implementation or support activities,etc.
Let us simplify your Salesforce talent hiring process in few clicks
Frequently asked questions
What are my payment terms and options?
Payments are made via credit card or PayPal. Also, We typically invoice our clients twice a month.
Our invoices are generated with Net 10 terms.
We can issue invoicing with payment via PO, wire or cheque for Enterprise accounts. Contact us here or click on the chat icon for more information.
Who owns the Intellectual Property of the work created by Transformyze talent?
According to our client agreement, any Intellectual Property produced by Transformyze is solely owned by the client and they have exclusive worldwide publishing rights. The employees of Transformyze and the company itself do not hold any ownership of the Intellectual Property developed.
How Does The 14-Day No-Risk Trial Work?​
At the beginning of every collaboration, we offer a two-week trial period. This gives you the opportunity to assess whether the professional we've paired you with is a good fit for your requirements. Our billing will only be sent after we've finished our work.
We prioritize your satisfaction, and if you're not content with the results, we can either halt the process or help you find a more suitable specialist at no extra cost. This means you can start fresh with a new professional without any financial risk.
Where are your talents located?
Currently, thus we have experts in over 15 countries, most being located in the Latin America, Asia and Africa.
Do Transformyze talents communicate in my preferred language(s)?
At Transformyze, our team members possess exceptional proficiency in both spoken and written English and are also well-versed in other languages like French, Spanish, and Portuguese. If your project demands language expertise, kindly inform us, and we'll designate a team member who can cater to your requirements most efficiently.