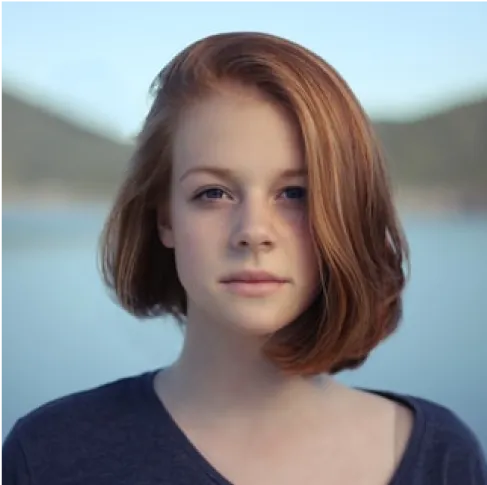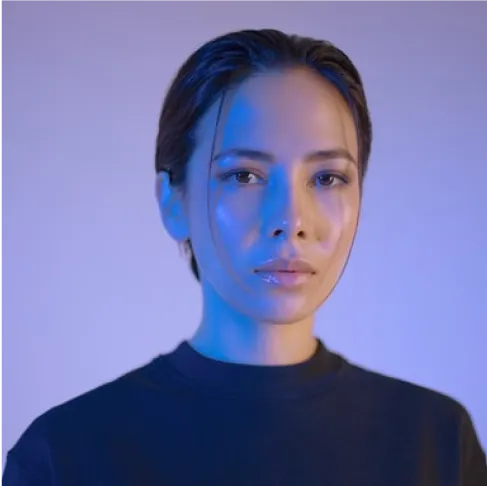 Transform Your Business with Salesforce Managed Services
Discover how Transformyze's Salesforce Managed Services can help companies unlock the full potential of Salesforce and drive business success.
Trusted by Industries Heavy Hitters
Understanding Salesforce Managed Services
Salesforce Managed Services refers to the outsourcing of ongoing Salesforce administration and support tasks to a third-party provider like Transformyze's Salesforce experts network. This allows companies to focus on their core business functions while leaving the management and maintenance of their Salesforce platform to experts.
With Salesforce Managed Services, companies gain access to a dedicated team of experienced professionals who can handle various tasks, including user support, system configuration, data management, integration, customization, and more. This ensures that businesses can maximize the value of their Salesforce investment without having to worry about the technical aspects.
Benefits of Salesforce Managed Services
Your in-house, highly talented Salesforce team at a fraction of the cost.
Combine Any Technology From Salesforce Ecosystem
Flexible, adaptative and on-demand
Need help to Build Your Salesforce Managed Services Team? Let us Give you a hand.
Let's have a friendly chat to see how we can help you find
the best talents for your needs.