HIRE VETTED AND AFFORDABLE FREELANCE SALESFORCE QUIP DEVELOPER
Transformyze is a marketplace for affordable and talented Salesforce Quip developers, architects, and other specialists. Startup founders and SMBs leaders work with Transformyze to augment their development teams for Salesforce Quip development to achieve their business goals.

Trusted by fast-growing startups and SMBs
Trying to find a Salesforce Quip developer without breaking the bank?
Quip offers Salesforce clients a simplified method to enhance processes such as Account Planning, Mutual Close Plans, and Qualification Notes. It enables the standardization, automation, and integration of real-time, collaborative documents directly within Salesforce records.
Quip provides pre-designed documents and spreadsheets that can be automated and integrated into Salesforce to streamline various business processes. Enhance the value of your Salesforce investment by incorporating real-time CRM data into your Sales Planning documents.
Effortlessly create templates, streamline and implement proven methods throughout your organization, and centralize all your data, workflows, and strategic plans within Salesforce using Quip.
Quip documents bring together the efforts and communication of your team, enabling you to accomplish all tasks within a single platform.
In other words, your Quip solution's improvement or maintenance operations require particular attention.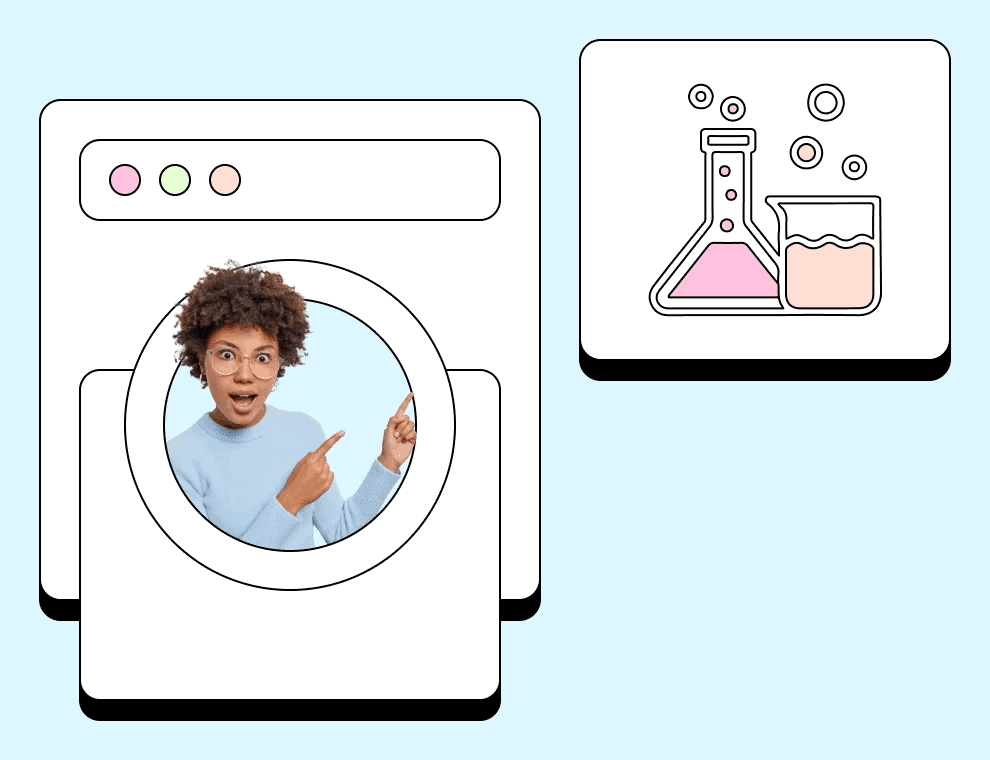 Before proceeding, there are only three questions you must answer:
What is the hiring cost for a Salesforce Quip developer?
Where find Quip developers who possess considerable expertise and prioritize customer success?
How can one go about recruiting skilled Salesforce Quip developers?
For answers, just read on.
First option: Hire a Salesforce Quip Developer as an employee
Businesses should carefully consider the implications of hiring a Salesforce Quip Developer before making a decision.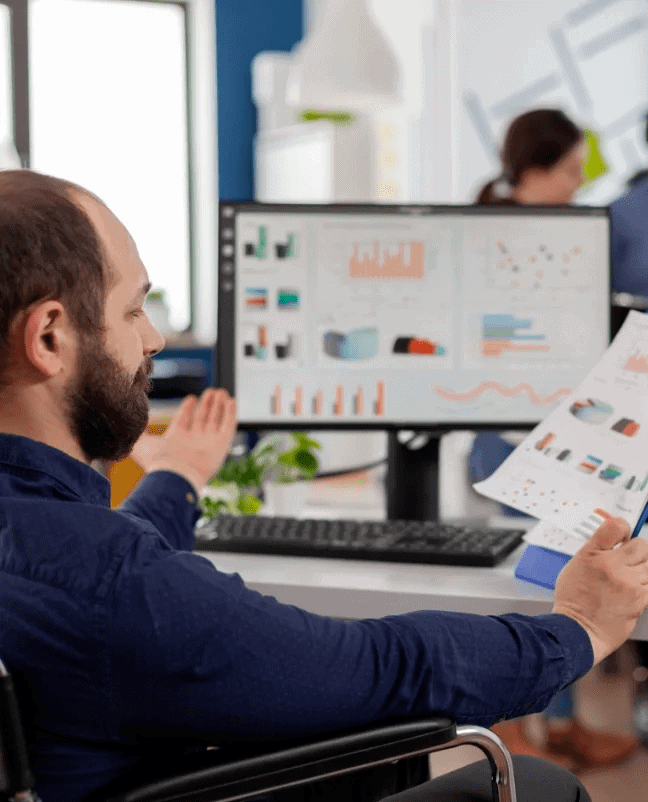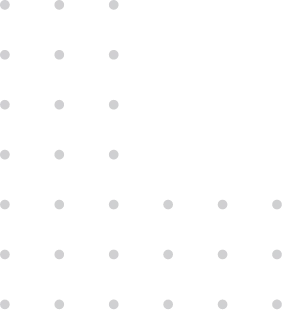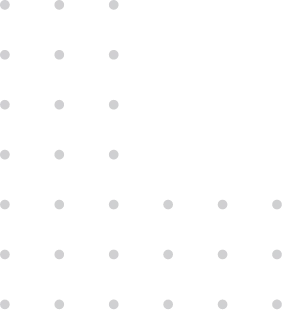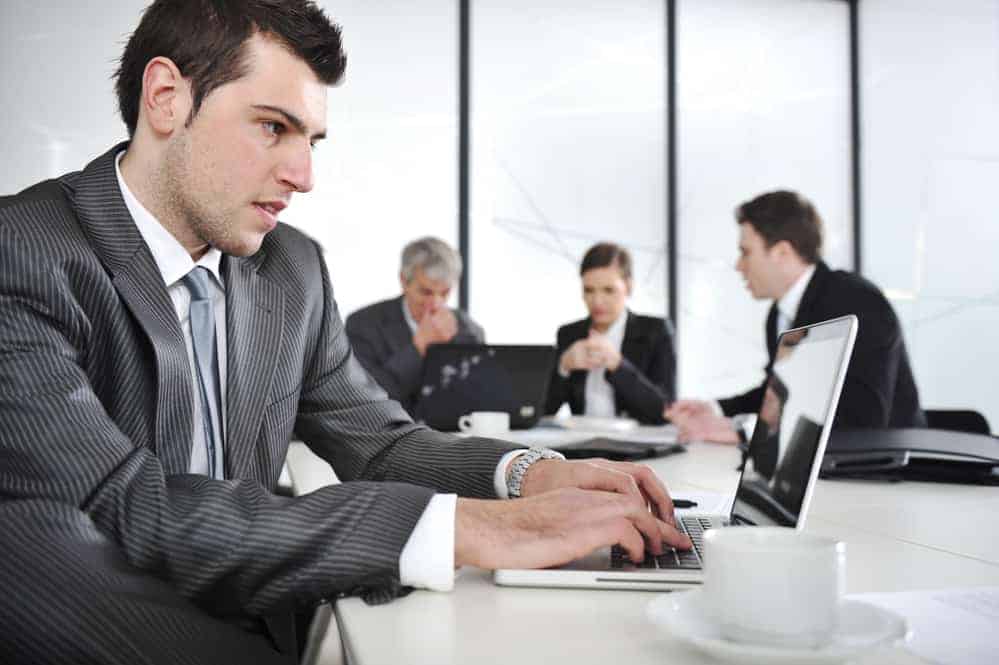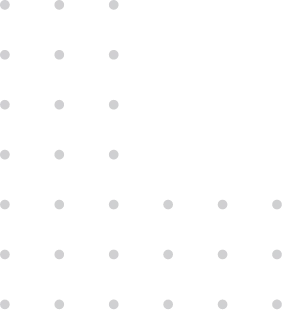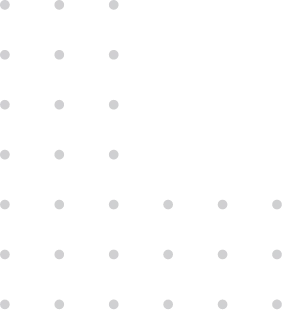 Second option: Hire a Salesforce integration company
When it comes to software integration firms, there are generally two categories to consider: generalists and Salesforce Pure Players. These companies can vary in size and often specialize in different areas of the Salesforce platform, known as "Clouds." Regardless of their specific focus, they typically offer comprehensive implementation services to ensure seamless integration of the software into their clients' systems.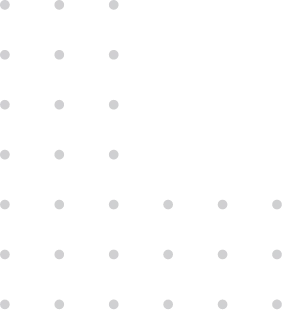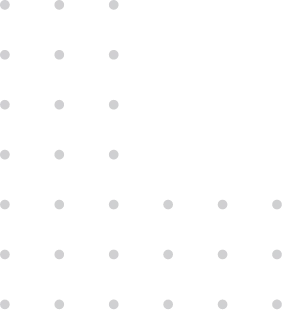 Third option: Salesforce recruitment firm
They became trendy these last years for companies willing to break free from draining relationships with integrators to find the right freelance Salesforce Quip developer.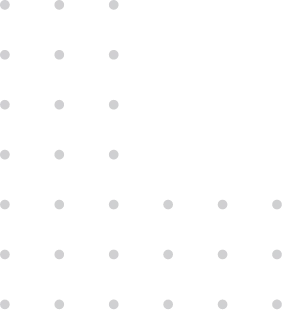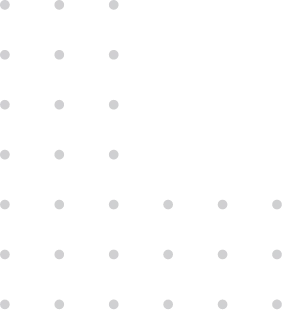 Fourth option: hire yourself through online freelancing platforms
When a company decides to find itself a Freelance Salesforce Quip developer, it mainly goes to online freelancing platforms like Upwork, People per hour, Truelancer, Guru, Hubstaff, etc.
Then how to find talented, affordable, and reliable Freelance Salesforce Quip developers?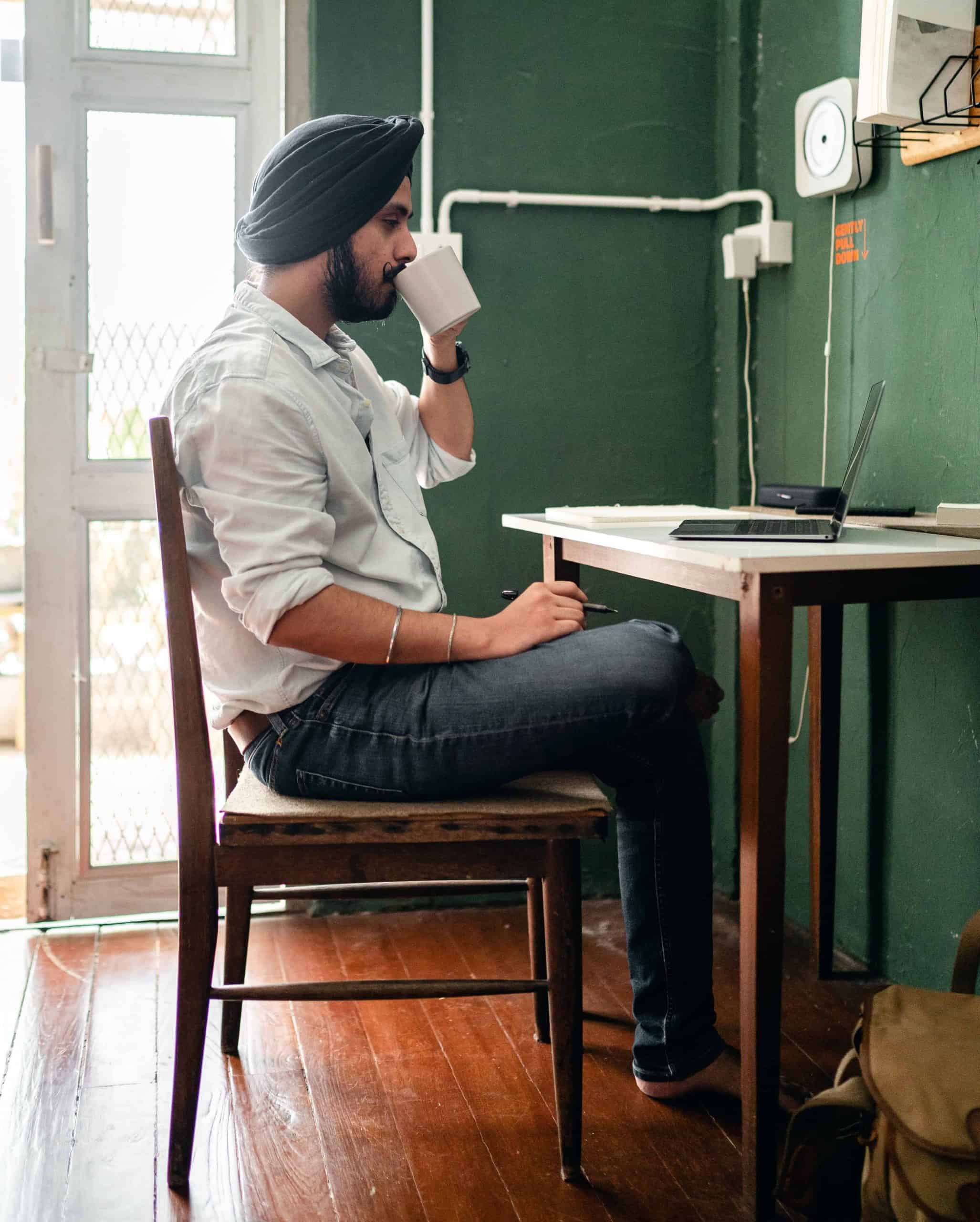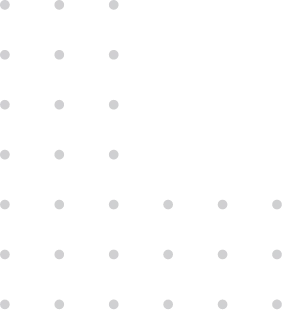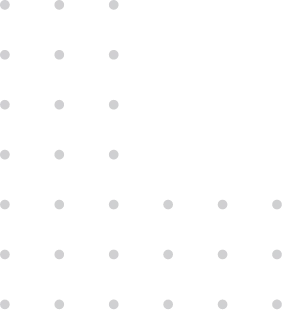 Our recommendation: Transformyze
Transformyze is a platform for finding vetted Salesforce Quip developers.
In other words, you will not have to waste time and money with newbies, scammers, or underskilled wannabes.
Transformyze makes hiring your next Salesforce Quip developer safe and straightforward in a few clicks. Transformyze ensures you get high-quality work at an affordable price by working with developers from 14 countries.
Each Salesforce Quip developer must pass a screening process to measure subject matter expertise, professionalism, and communication skills. These include
We eliminate any applicant who does not meet our requirements and prepare a batch of the most qualified applications to be screened during the next step.
Step 2: Language and soft skills
We evaluate the applicant's communication skills in English (both oral and written). Because a developer doesn't just write code, we also assess his personality traits and motivations. We are looking for candidates who can innovate, collaborate, meet deadlines and understand end users' perspectives.
Our senior developers/architects test each candidate's technical, Salesforce knowledge as well as their problem-solving ability through various assessments (Apex, Ampscript, SSJS, IDE, etc.).
Step 3: Hard skills review
Step 4: Continued professional excellence
We ensure all professionals part of the Transformyze network maintain a track record of successful client projects delivered.
Transformyze exclusively focuses on vetting Salesforce freelance developers at this point. Therefore we might not be able to assist if you need developers from other software ecosystems. We intend to offer overtime developers from different technology ecosystems, such as Microsoft and Oracle, but for the moment, we only cover the Salesforce ecosystem.
No need to break the bank to afford a salesforce developer
Start collaborating with your developer for a trial period of two weeks. Then, if you aren't delighted, you won't be charged.
SOLO TALENT
From $45 to $80 per hour
IDEAL FOR SMALLER ENGAGEMENT
Hundred of Salesforce developers and other specialists available

Hand-picked matching in less than 72 hours

Developer time tracking with screenshots

Free internal technical Project Manager

Full-time, part-time, hourly engagement available

Developer replacement guarantee

Dedicated customer success manager
OUTSOURCED DEDICATED TEAM
Custom pricing
BETTER FOR LARGER PROJECTS
Your "Salesforce team as service" on-demand

Combine any kind of talents

Affordable blended and degressive rate according to the number of talents needed

Scale up or scale down at anytime your team according to your needs

Adapt to any kind of purpose: join existing team, autonomous team, implementation or support activities,etc.
Let us simplify your Salesforce talent hiring process in few clicks
Frequently asked questions
What are my payment terms and options?
Payments are made via credit card or PayPal. Also We typically invoice our clients twice a month.
So Invoices are generated with Net 10 terms.
For Enterprise accounts, we can issue invoicing with payment via PO, wire or cheque. Contact us here or click on the chat icon for more information.
Who owns the IP of the work created by Transformyze talent?
As stipulated in our client agreement, so Transformyze clients own the IP of the original work created via Transformyze, and is provided worldwide exclusive rights for publishing. Also Neither Transformyze nor its talent own the IP of the work created.
How Does The 14-Day No-Risk Trial Work?​
At the beginning of every engagement, we offer a trial period of up to two weeks. During this time, you can assess if the professional we matched you with will meet your expectations.
If you are happy with the results, we will bill you for the time and continue with the engagement for as long as you desire. However, we will only charge you if you are delighted. If you are not, we can stop here or connect you with another specialist who better matches your expectations (at no extra cost). Then, you will benefit from a second trial with no risk with this new professional.
Where are your talents located?
Currently, thus we have experts in over 15 countries, most being located in the Latin America, Asia and Africa.
Do Transformyze talents communicate in my preferred language(s)?
Transformyze's talents are fully proficient in spoken and written English and comprise members who are fluent in other languages, also including French, Spanish, and Portuguese. So If your brief has specific language requirements, inform Transformyze, and we will match you accordingly.