HIRE YOUR NEXT VETTED AND AFFORDABLE PARDOT CONSULTANT
Transformyze is a platform that connects businesses with highly skilled and reasonably priced Pardot consultants and Pardot administrators. Companies of all sizes, including startups and larger organizations, partner with Transformyze to enhance their Salesforce Pardot integration capabilities and achieve their business objectives.

Trusted by demanding marketing organizations
Are you looking for a Pardot consultant but want to stay within budget?
Pardot is a B2B marketing automation (MA) solution by Salesforce consultant that enables organizations to track and measure the effectiveness of their marketing communications, gain insight into user behavior, and customize content across campaigns based on user-specified criteria. Salesforce Pardot offers a 360-degree view of all prospects of a B2B organization.
In other words, your Pardot solution's improvement or maintenance operations require particular attention.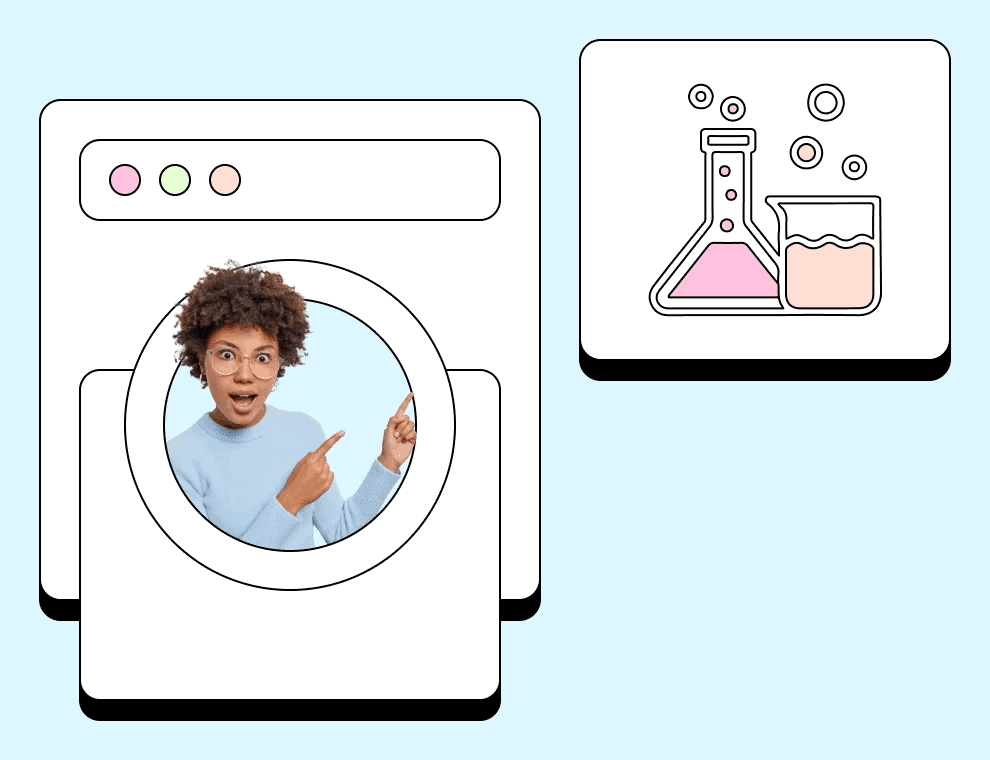 To begin, there are only three essential questions that must be answered:
What is the cost associated with acquiring the services of a Salesforce Pardot specialist?
Where can you locate Pardot experts with adequate proficiency and a disposition focused on customer success?
How can you find qualified Salesforce Pardot consultants or Pardot administrators proficient in their field?
For answers, just read on.
First option: Hire a Salesforce Pardot Consultant as an employee
For some businesses, it may be a wise decision to hire a Salesforce Pardot consultant as an employee to offer Pardot specialist services in-house. However, it is crucial to consider the implications of such a move carefully.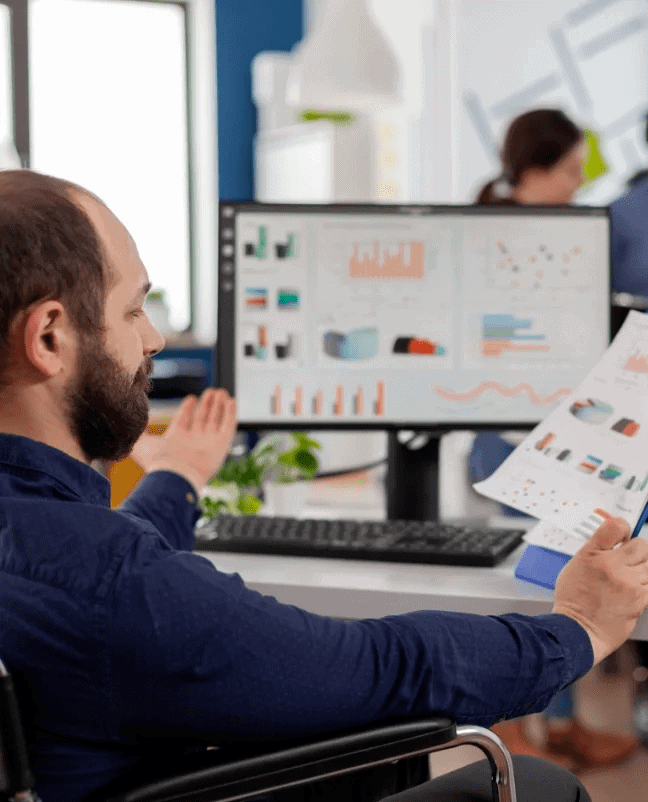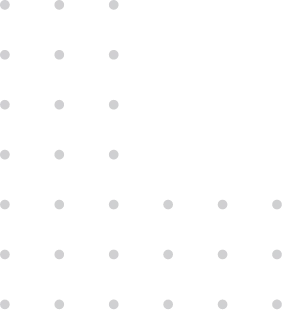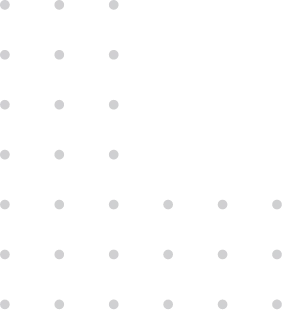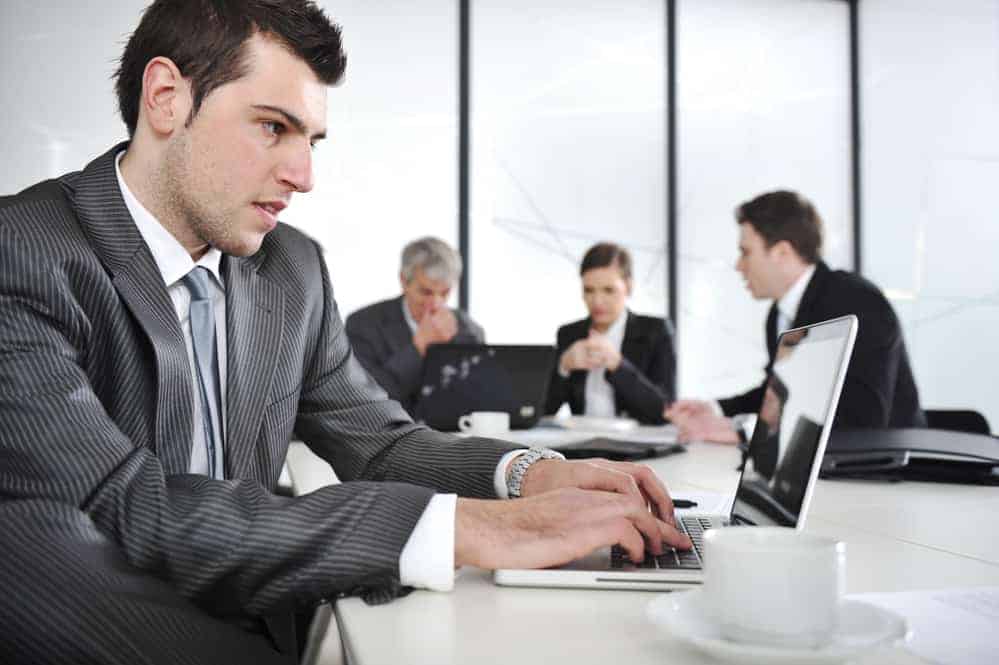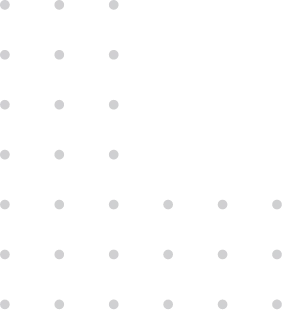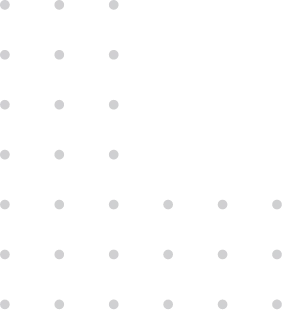 Second option: Hire a Salesforce integration company
Two categories of companies specialize in software integration: generalists and Salesforce Pure Players. These companies, which vary in size, have expertise in different sections of the Salesforce platform known as "Clouds." They offer extensive services for implementing Salesforce.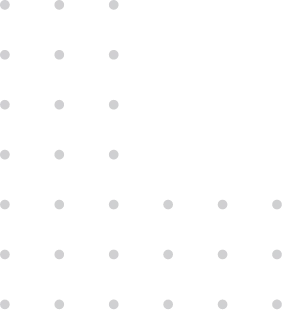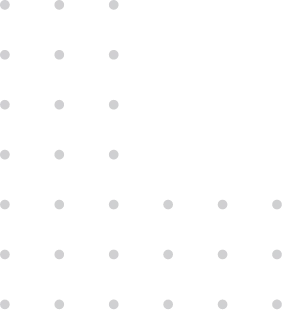 Third option: Salesforce Staffing Agency
In recent years, many companies have turned to Salesforce recruitment firms to help them find the right Salesforce Pardot consultant and avoid draining relationships with integrators.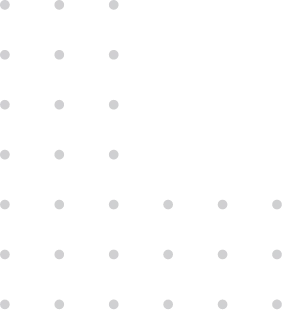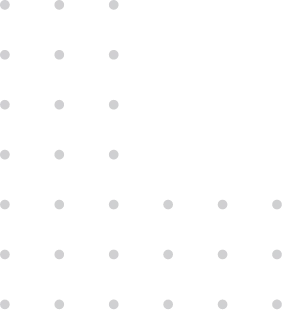 Fourth option: hire yourself through online freelancing platforms
If a business opts to enlist the services of a freelance Salesforce Pardot consultant or Pardot administrator, it typically turns to various online freelancing platforms such as Upwork, People per Hour, Truelancer, Guru, Hubstaff, and others.
So, what is the best way to discover skilled, reasonably priced, and trustworthy Pardot consultants?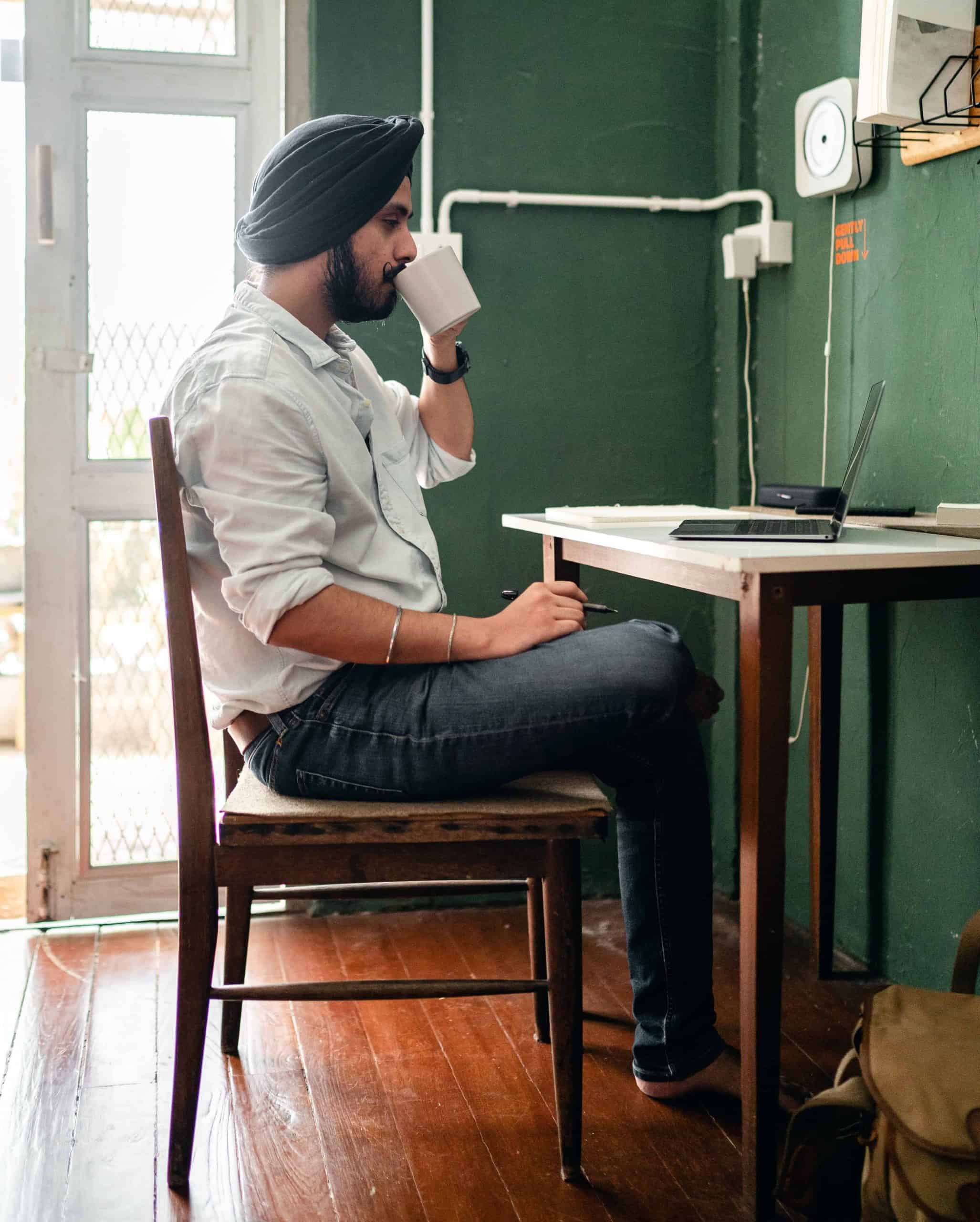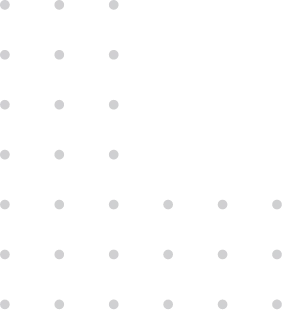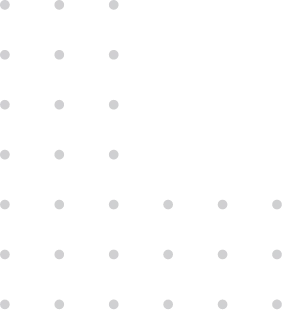 Our recommendation: Transformyze
Transformyze is a reliable platform that helps you connect with experienced Salesforce Pardot consultants/Pardot administrators who have been thoroughly screened and verified.
Simply put, you won't have to suffer the loss of your precious time and hard-earned money due to inexperienced, fraudulent, or unskilled individuals.
Hiring your next Salesforce Pardot developer is made easy and secure with Transformyze. With just a few clicks, you can be assured of getting top-notch work at an affordable rate from skilled developers hailing from 15 different countries.
Each consultant specializing in Salesforce Pardot is required to undergo an assessment procedure, which assesses their proficiency in the relevant subject matter, as well as their professionalism and communication abilities. These evaluations comprise of:
We exclude candidates who do not meet our standards and compile a set of the best applications that will be evaluated in the next stage with close consideration.
Step 2: Language and soft skills
As a part of our evaluation process, we analyze candidates' English communication proficiency, including both written and spoken skills. While coding skills are important, we also evaluate the applicant's personality traits and motivations. Our aim is to recruit innovative and collaborative candidates who can meet deadlines and apprehend end-users' perspectives.
Our experienced developers and architects evaluate every candidate's technical skills, Salesforce knowledge, and problem-solving abilities using different kinds of assessments such as Apex, Ampscript, SSJS, IDE, and more.
Step 3: Hard skills review
Step 4: Continued professional excellence
At Transformyze, we make certain that every professional who is a part of our network has a reliable record of completing successful projects for their clients.
We are constantly adding new software ecosystems, but there may be some technologies that we cannot currently assist with.
Try our services for up to 14 days without taking any risks during the trial period.
Start collaborating with your developer for a trial period of 14 days, and if you are not satisfied with the result, you will not be billed.
SOLO TALENT
From $45 to $80 per hour
IDEAL FOR SMALLER ENGAGEMENT
Hundred of Salesforce developers and other specialists available

Hand-picked matching in less than 72 hours

Developer time tracking with screenshots

Free internal technical Project Manager

Full-time, part-time, hourly engagement available

Developer replacement guarantee

Dedicated customer success manager
OUTSOURCED DEDICATED TEAM
Custom pricing
BETTER FOR LARGER PROJECTS
Your "Salesforce team as service" on-demand

Combine any kind of talents

Affordable blended and degressive rate according to the number of talents needed

Scale up or scale down at anytime your team according to your needs

Adapt to any kind of purpose: join existing team, autonomous team, implementation or support activities,etc.
Let us simplify your Salesforce talent hiring process in few clicks
Frequently asked questions
What are my payment terms and options?
Payments are made via credit card or PayPal. Also, We typically invoice our clients twice a month.
Our invoices are generated with Net 10 terms.
We can issue invoicing with payment via PO, wire or cheque for Enterprise accounts. Contact us here or click on the chat icon for more information.
Who owns the Intellectual Property of the work created by Transformyze talent?
According to our client agreement, any Intellectual Property produced as a result of Transformyze is the property of the client, and they possess exclusive worldwide publishing rights. Neither Transformyze nor its employees possess any ownership rights to the created work's Intellectual Property.
How Does The 14-Day No-Risk Trial Work?​
During the start of each engagement, a trial period of two weeks is provided to allow an evaluation of the professional we have matched you with to ensure that they meet your expectations. This enables you to make an informed decision on whether to continue the engagement or not.

Once our work is finished, we will provide you with an invoice for the time spent. Our priority is your utmost satisfaction, which is why we will only proceed with billing after verifying that you are satisfied with the end product. If you are unhappy with the results, we are willing to pause the project or connect you with a more suitable professional, at no additional cost to you. This gives you the opportunity to make a fresh start with a different specialist without any financial risk.
Where are your talents located?
Currently, we have proficient solution specialists spanning 15 nations, primarily situated in Latin America, Asia, and Africa.
Do Transformyze talents communicate in my preferred language(s)?
Our team members at Transformyze possess exceptional proficiency in both verbal and written English, along with fluency in other languages including French, Spanish, and Portuguese. If your project necessitates specific language expertise, kindly inform us, and we will assign a team member who can cater to your requirements most efficiently.