HIRE VETTED AND AFFORDABLE FREELANCE SALESFORCE HEROKU DEVELOPER
Transformyze provides access to a marketplace of skilled and reasonably priced experts in Salesforce Heroku development, including developers, architects, and other specialists. Business leaders, whether from startups, SMBs, or larger companies, partner with Transformyze to expand their development teams and achieve their Salesforce Heroku development objectives.

Trusted by fast-growing and innovative organizations
Are you in search of a Salesforce Heroku Cloud developer that won't cost you a fortune?
It's easier to say than to do
Salesforce Heroku is a cloud-based platform-as-a-service (PaaS) that allows developers to build, deploy, and scale web and mobile applications. It is a part of the broader Salesforce ecosystem and provides a range of tools and services to support application development and deployment.
Heroku supports multiple programming languages such as Ruby, Python, Java, Node.js, and more, making it a flexible platform for developers with different language preferences. It also integrates with popular development tools and frameworks, allowing developers to leverage their existing skills and workflows.
One of the key features of Heroku is its simplicity and ease of use. It abstracts away much of the infrastructure management, allowing developers to focus on writing code and building applications. Heroku handles tasks such as provisioning servers, configuring network settings, and managing operating systems, making it easier to deploy applications quickly.
In other words, your Heroku solution's development, improvement or maintenance operations require particular attention.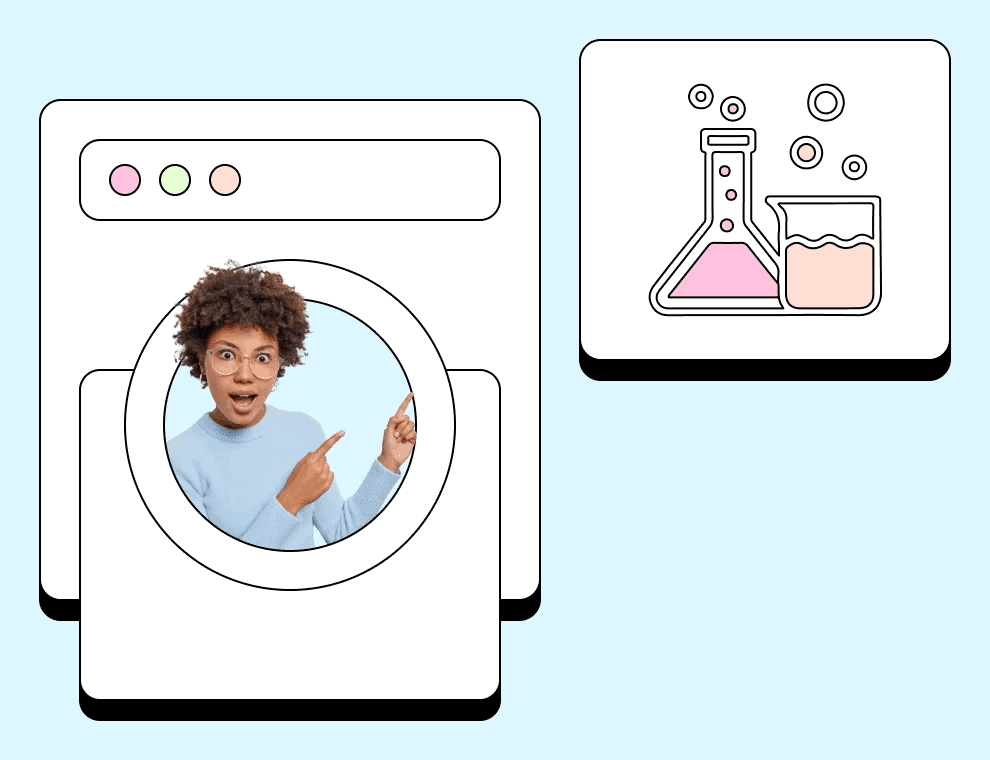 There are only three questions that you need to answer first:
What is the typical cost of hiring a Salesforce Heroku developer?
Where to find Heroku developers who have a good amount of experience and prioritize customer success?
How to find proficient Salesforce Heroku developers for hiring?
To find the answers, simply continue reading.
First option: Hire a Salesforce Heroku Developer as an employee
For some businesses, hiring a Salesforce Heroku Developer may be a practical choice, but it is crucial to carefully weigh the significant implications of such a decision.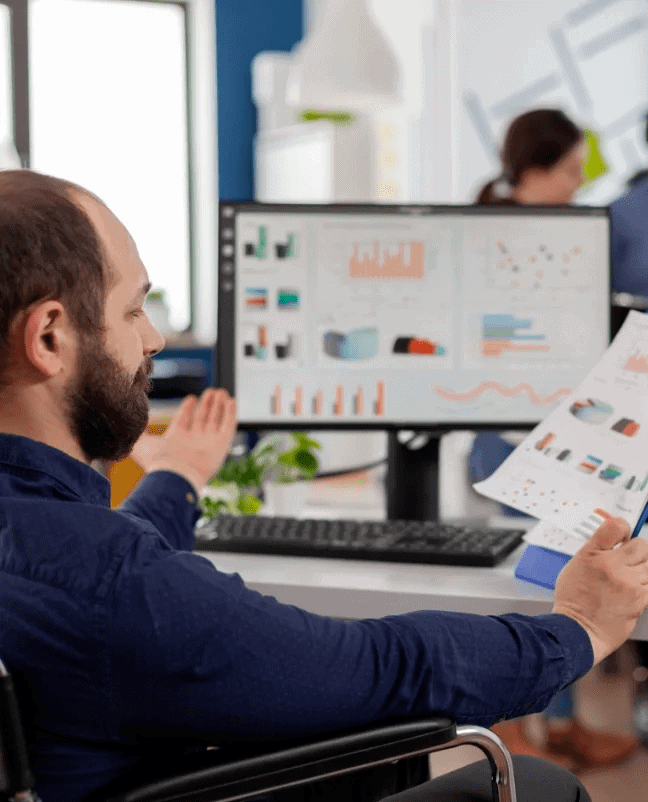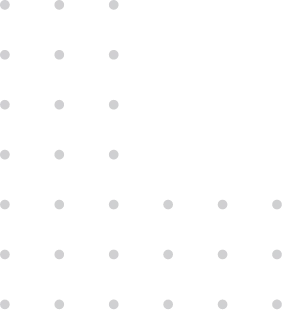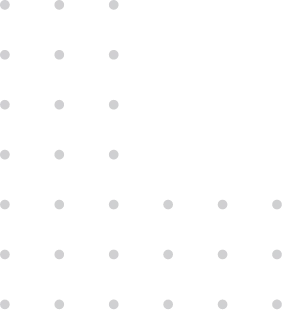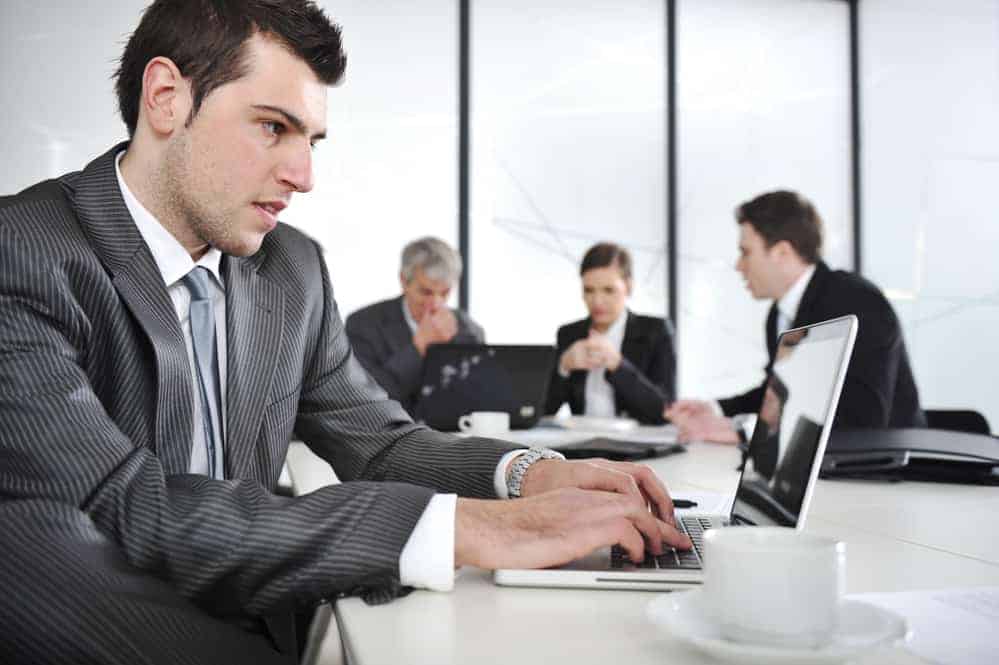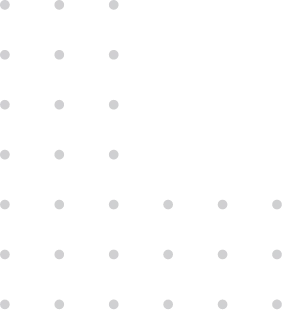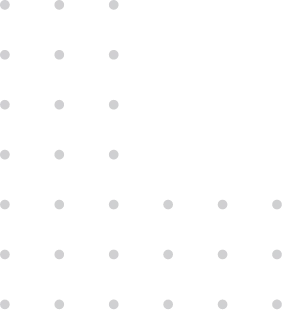 Second option: Hire a Salesforce integration company
Companies that specialize in software integration can either be generalists or solely focused on Salesforce. They come in various sizes and specialize in different Salesforce "Clouds," providing comprehensive implementation services.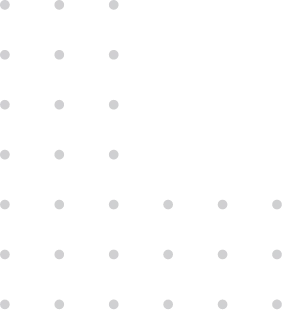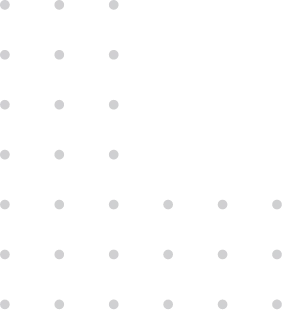 Third option: Salesforce recruitment firm
In recent years, more and more companies are seeking to avoid exhausting relationships with integrators and instead find the perfect freelance Salesforce Heroku developer, making it a growing trend.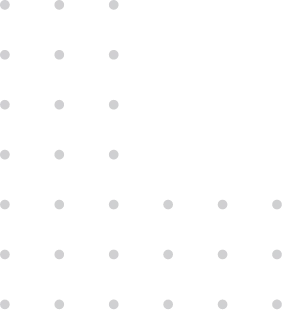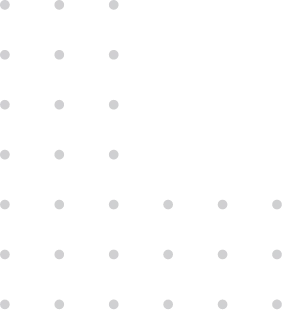 Fourth option: hire yourself through online freelancing platforms
When a company wants to hire a Freelance Salesforce Heroku developer, they typically turn to online freelancing platforms such as Upwork, PeoplePerHour, Truelancer, Guru, and Hubstaff.
Then How can one discover skilled, cost-effective, and dependable Freelance Salesforce Heroku developers?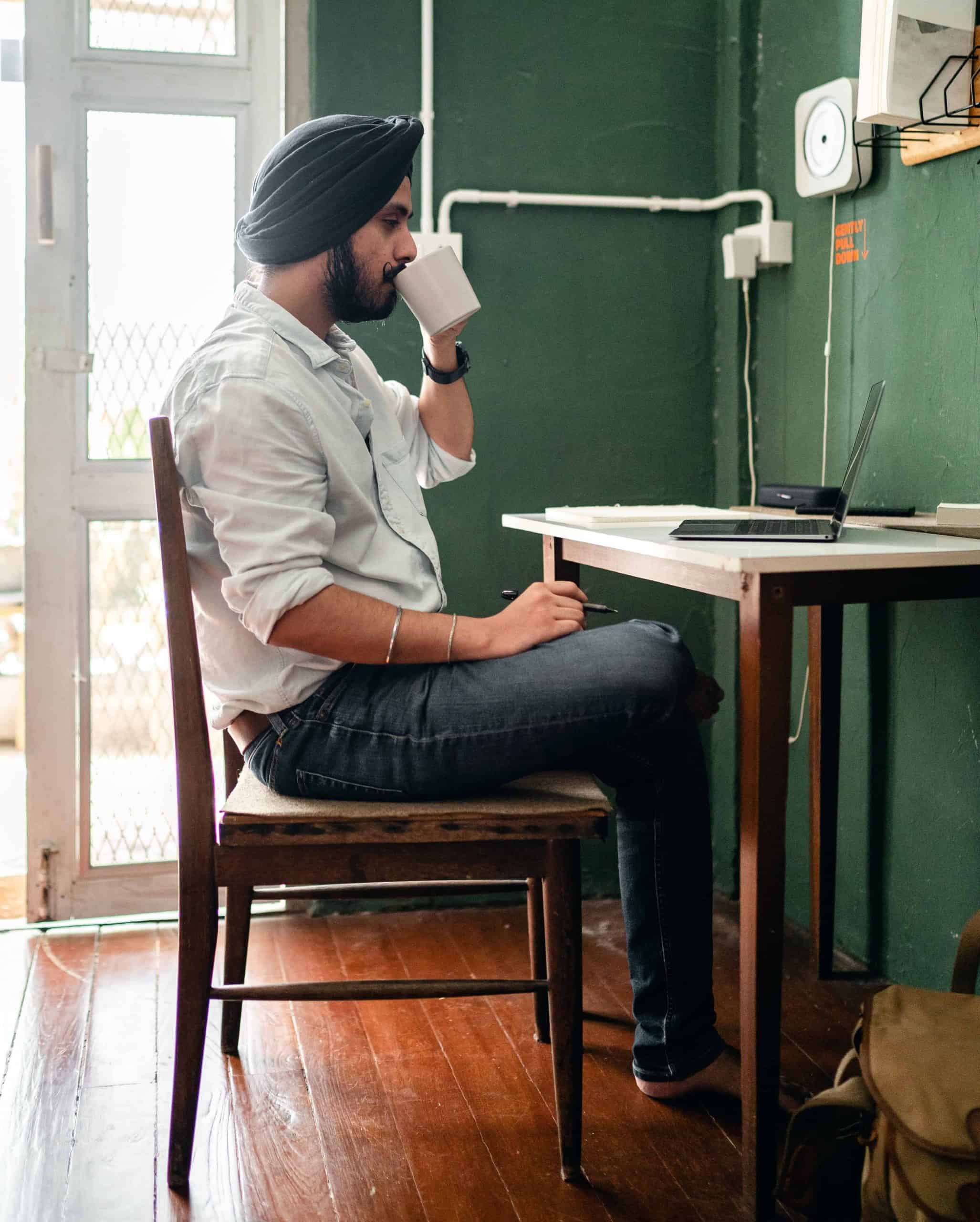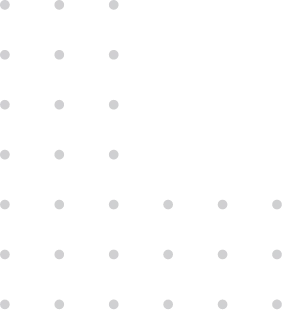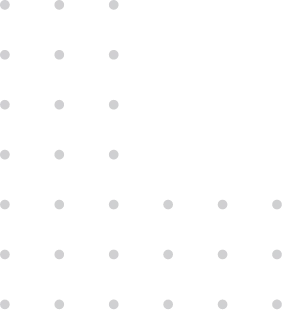 Our recommendation: Transformyze
Transformyze is a platform that helps in finding reliable Salesforce Heroku developers who have been thoroughly vetted.
Essentially, you won't need to expend resources on inexperienced individuals, fraudulent individuals, or those lacking the necessary skills.
Hiring your next Salesforce Heroku developer can be made safe and simple with Transformyze. With just a few clicks, you can be assured of receiving high-quality work at an affordable price, as we collaborate with developers from 14 different countries.
To become a part of the Transformyze network as a Salesforce Heroku developer, one must pass a screening process that evaluates their subject matter expertise, professionalism, and communication skills. This process includes:
We carefully assess each applicant and only proceed with those who meet our requirements. From there, we compile a group of the most qualified applications to move on to the next screening stage.
Step 2: Language and soft skills
As part of our evaluation process, we assess the applicant's communication skills in English, including both oral and written proficiency. Our assessment goes beyond technical abilities, as we also evaluate their personality traits and motivations. Our ideal candidate possesses qualities that enable them to innovate, collaborate effectively, meet deadlines, and empathize with end users' needs.
Our team of experienced developers and architects evaluate the technical capabilities and Salesforce knowledge of every candidate by conducting assessments on their problem-solving skills using various platforms such as Apex, Ampscript, SSJS, IDE, among others.
Step 3: Hard skills review
Step 4: Continued professional excellence
At Transformyze, we guarantee that all professionals in our network have a proven track record of delivering successful projects for their clients.
We are constantly adding new software ecosystems, but there may be some technologies that we cannot currently assist with.
Try Us Up To 14 Days For A No-Risk Trial Period
Begin working with your developer on a trial basis for two weeks. If you are not satisfied, there will be no charge.
SOLO TALENT
From $45 to $80 per hour
IDEAL FOR SMALLER ENGAGEMENT
Hundred of Salesforce developers and other specialists available

Hand-picked matching in less than 72 hours

Developer time tracking with screenshots

Free internal technical Project Manager

Full-time, part-time, hourly engagement available

Developer replacement guarantee

Dedicated customer success manager
OUTSOURCED DEDICATED TEAM
Custom pricing
BETTER FOR LARGER PROJECTS
Your "Salesforce team as service" on-demand

Combine any kind of talents

Affordable blended and degressive rate according to the number of talents needed

Scale up or scale down at anytime your team according to your needs

Adapt to any kind of purpose: join existing team, autonomous team, implementation or support activities,etc.
Let us simplify your Salesforce talent hiring process in few clicks
Frequently asked questions
What are my payment terms and options?
Payments are made via credit card or PayPal. Also, We typically invoice our clients twice a month.
So Invoices are generated with Net 10 terms.
We can issue invoicing with payment via PO, wire or cheque for Enterprise accounts. Contact us here or click on the chat icon for more information.
Who owns the Intellectual Property of the work created by Transformyze talent?
According to our client agreement, Transformyze clients have full ownership of the Intellectual Property for any original work created through our services, and they hold exclusive worldwide publication rights. It's important to note that Transformyze and its team members do not claim any ownership of the produced work's Intellectual Property.
How Does The 14-Day No-Risk Trial Work?​
To ensure your satisfaction, we provide a trial period of up to two weeks at the start of every engagement. During this period, you have the opportunity to evaluate if the professional we have matched you with meets your expectations. If you are satisfied with the results, we will proceed with the engagement and bill you accordingly.
However, we only charge if you are completely satisfied. If you are not, we can either end the engagement or connect you with another specialist who better suits your requirements, at no additional cost. You will then have the chance to enjoy another risk-free trial with the new professional.
Where are your talents located?
Currently, thus we have experts in over 15 countries, most being located in the Latin America, Asia and Africa.
Do Transformyze talents communicate in my preferred language(s)?
At Transformyze, our team members are highly skilled in both written and spoken English. Additionally, we have members who are fluent in other languages such as French, Spanish, and Portuguese. If your requirements include specific language needs, please inform us and we will match you with the appropriate team member.